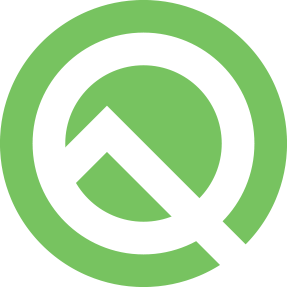 OnePlus
Android Q Beta
In collaboration with Google, we're proud to offer users of the OnePlus 6/6T and OnePlus 7 series an early glimpse at the future of Android. Please note that as this is a Beta version of Android Q, some features may be missing or not working correctly. Visit developer.android.com for more details.
How do I get started?
Follow the link below to download the Android Q Beta for your OnePlus 6/6T or 7 series. Please note that once installed, OTA updates will be provided by OnePlus, not Google.

What is Android Q Beta?
This build offers access to an early build of Android Q, the next version of Android. It offers developers the chance to share early feedback, while enabling them to create and optimize apps for the platform. This build serves as a baseline version and is targeted at early adopters and developers.
What's new in Android Q?
Google is bringing a lot of exciting new tools and features to Android Q. Here are just a few of our favorites.

Enhanced privacy
Users now have the option to limit background location data usage for certain apps, putting your privacy back into your hands. What's more, apps using permissions such as the camera or mic will be shown on the notification shade.

Smarter settings
Android Q detects which settings you need and when you need them. For example, if your device is in Flight Mode and you open an internet browser, Android Q will show a quick menu that lets you turn on mobile data or Wi-Fi.

Easy Wi-Fi sharing
It's now easier to grant Wi-Fi access to your visitors. Instead of giving out your Wi-Fi password, you can simply share a QR code for your guests to scan, letting them get online quickly and effortlessly.
Go Beyond Speed
Go Beyond Speed
Check out the OnePlus 7 Series!