 Say hello to 5G
Join OnePlus in the Exploration of Human Communication
Start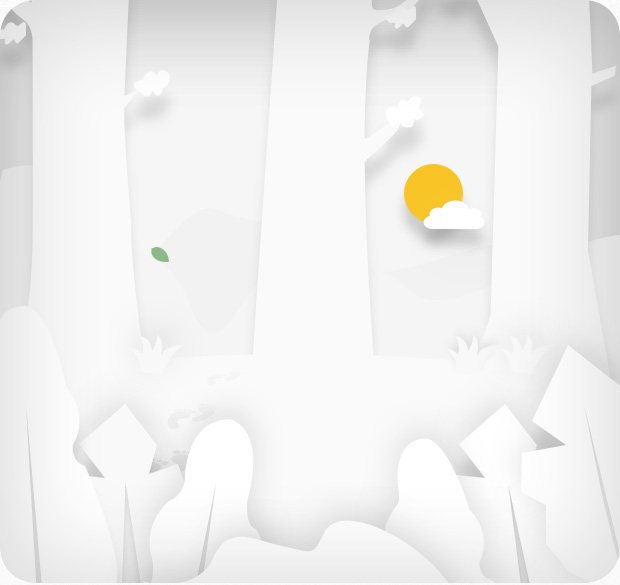 In prehistoric times,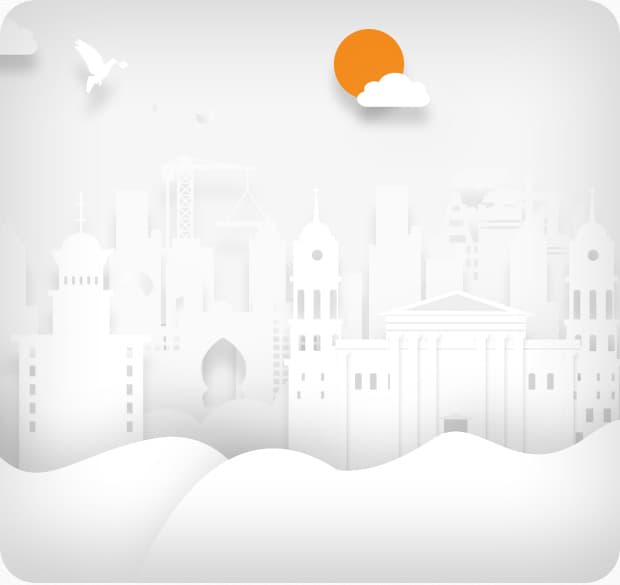 In 1844,
US inventor Samuel Morse sent the first long-distance telegraph message, revolutionizing human communication.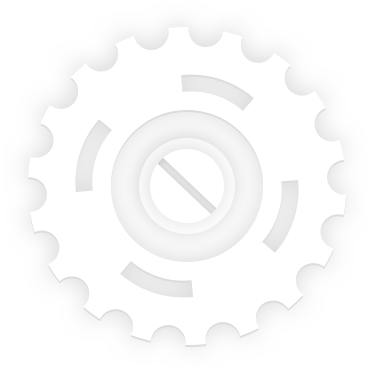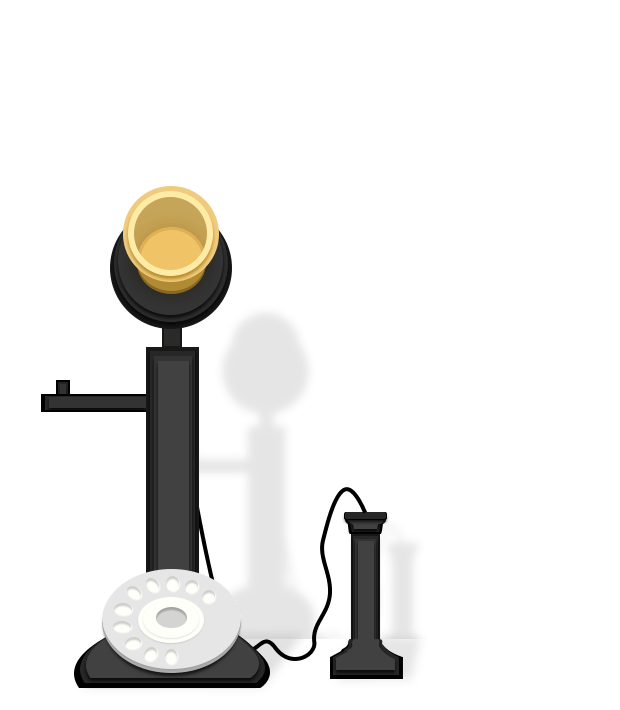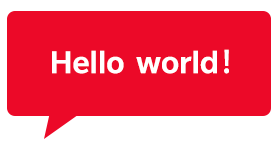 In 1876,
US inventor Alexander Graham Bell made the first ever telephone call, remotely transmitting voice data for the first time in history.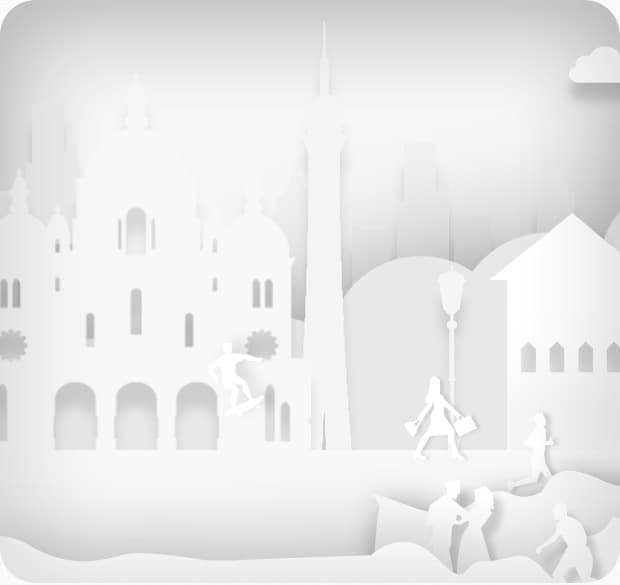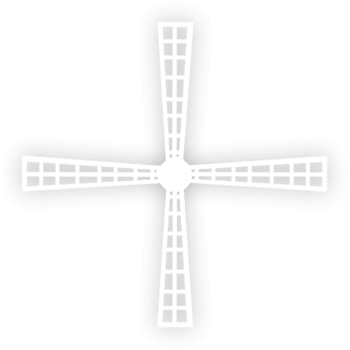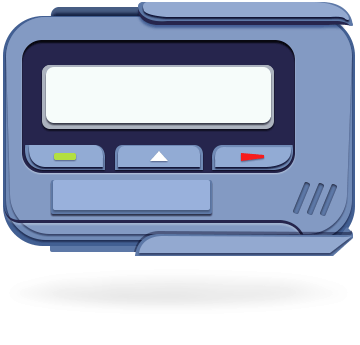 In the 1980s and 1990s,
pagers reached their heyday, allowing for long-distance text-based communication.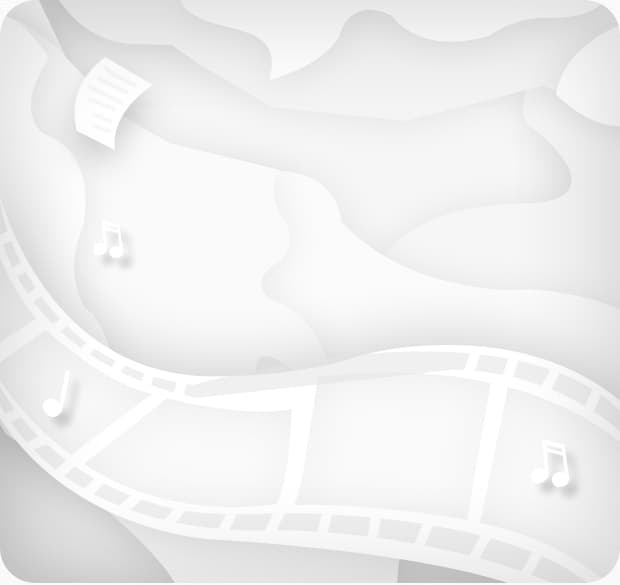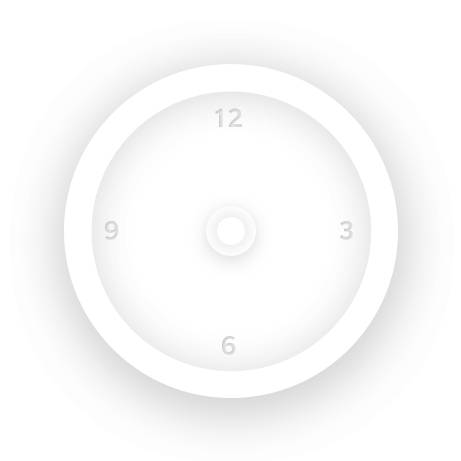 In the 1990s,
smartphones were created. These devices allowed us to communicate in unimaginable new ways, from video calling to online multiplayer gaming.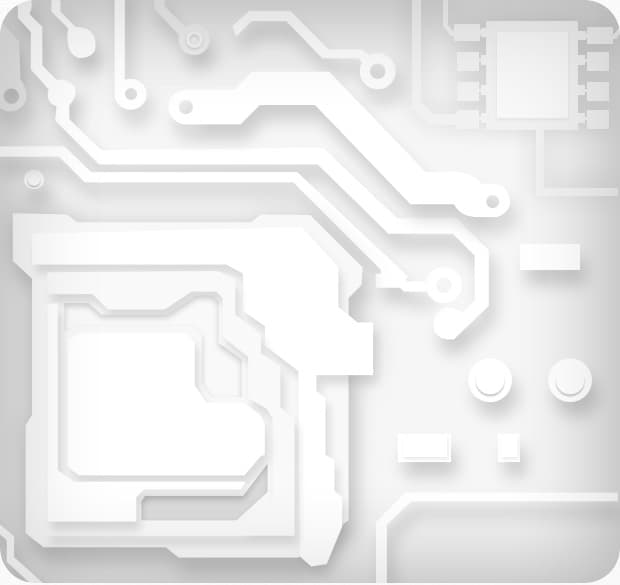 Since 2016,
OnePlus has pioneered 5G research and is leading the way in this exciting new field of communication.
2017.06 Qualcomm teams up with us on our 5G project.
2018.01 We start the OnePlus and EE 5G project.
2018.06 We establish the OnePlus 5G Lab.
2018.08 We make our first 5G phone call.
2018.10 We publish the world's first 5G tweet.
The journey isn't over. The increased bandwidth of 5G networks marks a life-changing revolution for us all.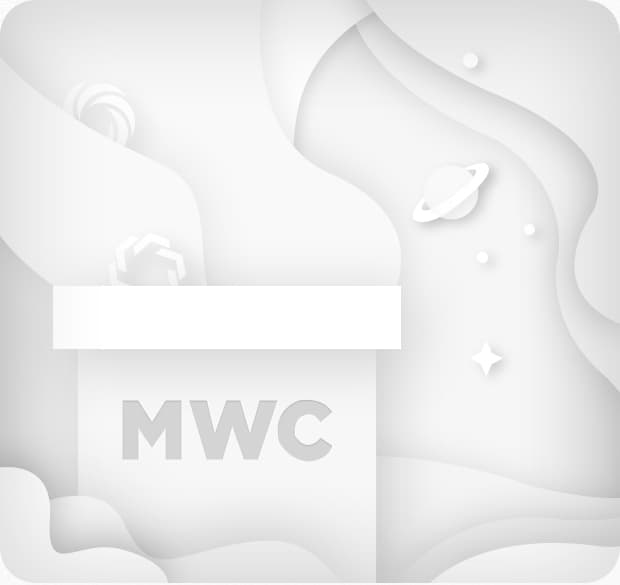 Say hello to 5G with OnePlus
Your message will be shown onsite at MWC Barcelona 2019.
MWC Barcelona is the largest mobile event in the world, bringing together the latest innovations and leading-edge technology from more than 2,400 leading companies.
say hello
say hello
B.C.
1844
1876
1980
1990s
2016
NOW
Send your greeting now
Say hello as a OnePlus user
Say hello as a guest
To customize your shout-out, please login to or create a OnePlus account.
What's your vision for the future?
Leave your comments here! OnePlus is looking forward to shaping the 5G era with you, our community.
Select a greeting
Your message will be shown onsite at MWC 2019 in Barcelona.
Send
Note:
Any personal information submitted here will be displayed onsite at MWC 2019 and will be deleted within 15 days after the event ends. It will not be used for any other purpose.

Congratulations!
You're # {{userInfo.position}}
to celebrate 5G with OnePlus
NEXT

Something went wrong
{{errorData.text}}
OK