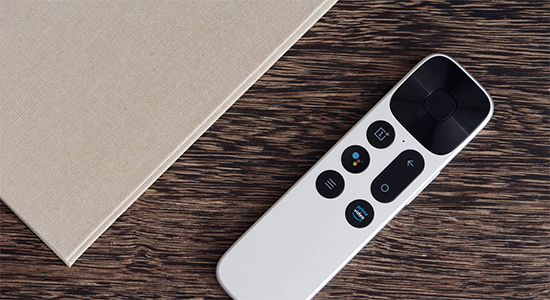 OnePlus TV User Manual
Just getting started? We recommend reading the OnePlus user manual that will guide you through everything you need to know about your OnePlus device.
Download User Manual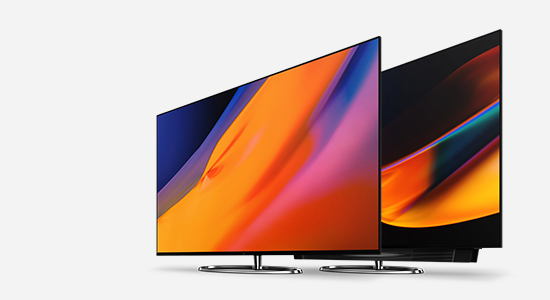 Repair Pricing
What we charge for spare parts and our services.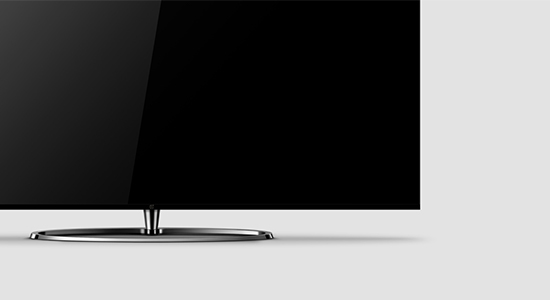 Troubleshooting
Your go-to stop for suggestions to help solve your problem.
Learn More
FAQs
Can we use the OnePlus TV as a Bluetooth speaker?

Yes, we can use TV as a Bluetooth speaker using the "Bluetooth Stereo" application which is preinstalled on the TV.

Does the OnePlus TV support the Audio output function?

Yes, OnePlus TV supports Audio output using the following methods or interface:
a. Digital Optical Out
b. Bluetooth
c. HDMI ARC


Does the OnePlus TV support Display Output function?

Yes, OnePlus TV supports Display Out via HDMI Out.

How to activate EROS membership?

You'll need to login with your OnePlus Account on the TV to activate the EROS Membership whenever it is applicable.

How to cast to OnePlus TV?

OnePlus TV has an inbuilt Chromecast. Applications like google chrome or YouTube have inbuilt cast function.

Alternatively, you may use the "OnePlus Connect" android application to cast from your android mobile.

If you want to connect external devices like Laptop or set-top box with the OnePlus TV you may use the HDMI / AV Interface. We do provide an AV adapter along with the TV in the box.

How to use AV cables to connect to OnePlus TV?

AV cables are by design set of 3 cables with connectors, while in the OnePlus TV only has a single hybrid AV connector. And thus to connect AV cables with OnePlus TV, you'll need to use the AV-IN adapter that is provided in the box.