OnePlus 6
Android P Beta
In collaboration with Google, we are proud to offer OnePlus 6 users an early glimpse at the future of Android. Download the Android P Beta for access to some of the latest Android features, and get your apps ready for the upcoming update. With a combination of smooth software and powerful hardware, the OnePlus 6 is primed to get you started on Android P.
How do I get started?
Are you ready to get started on the Android P Beta? Get your download below, and start developing using your OnePlus 6.
Report Issues >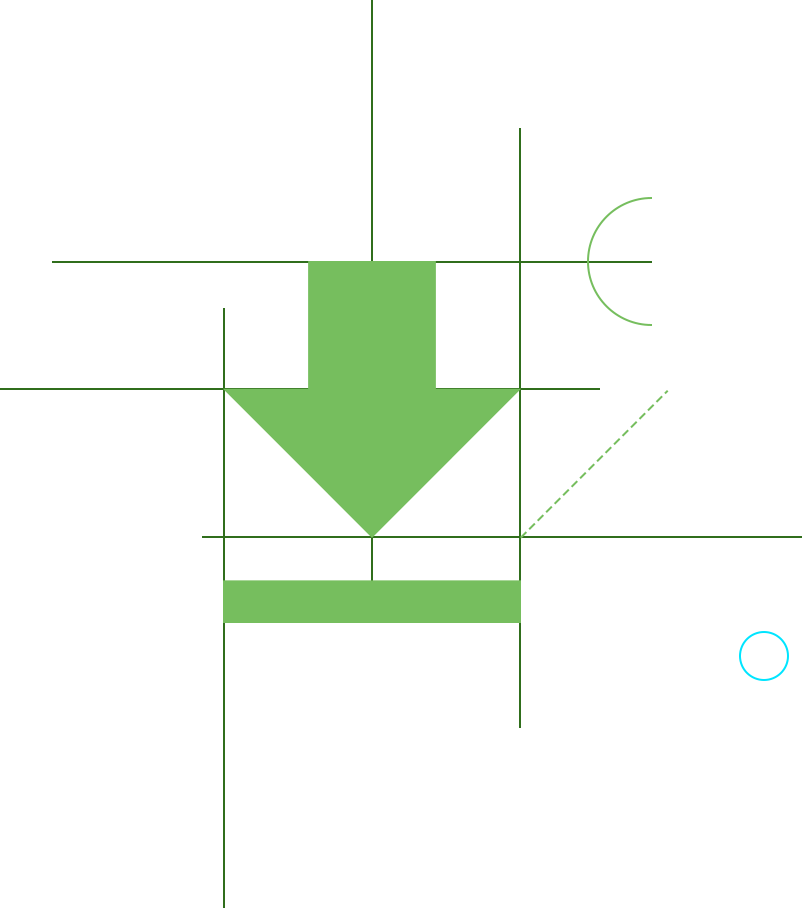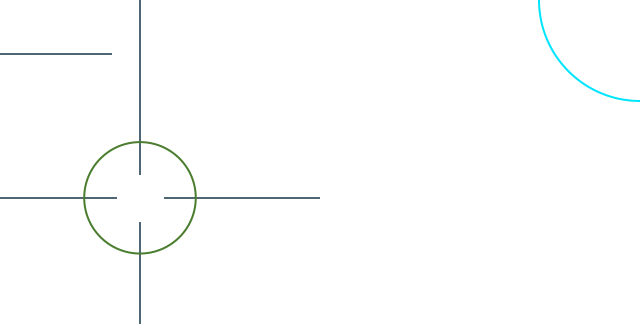 What is Android P Beta?
This build offers access to an early build of Android P. It offers developers the chance to share early feedback, while enabling you to develop and optimize apps for the platform. This build serves as a baseline version of Android P, and is targeted to early adopters and developers.
Get Support >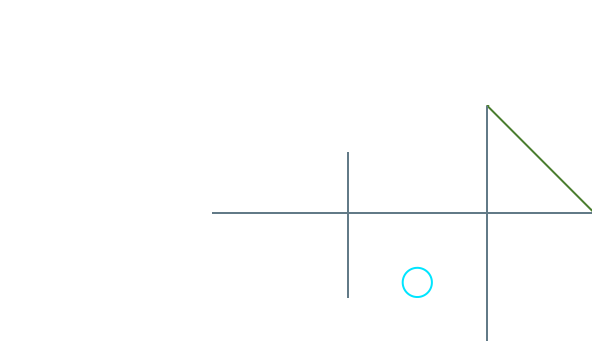 What is new in Android P?
Google is bringing a lot of exciting new tools and features to Android P. Here are just a few of our favorites.
Display Cutout Support.

Android P is built to make the most of the latest displays, by enabling app developers to optimize their apps for display cutouts. By laying out content around a display cutout, you can rest assured that your cutout won't get in the way of your experience.

Rich notifications from messaging apps..

Thanks to the new "MessagingStyle", Android P makes it clearer who is messaging you and offers suggestions on how to reply.

Stream simultaneously using two or more cameras..

Devices equipped with dual sensors on either the front or rear can make use of this API to access streams simultaneously with two or more cameras.
Should I flash this preview?
As the name suggests, this build of Android P is best suited for developers and early adopters. As it is still in an early stage of development, we do not recommend flashing this ROM if you have little to no experience in software development. Proceed at your own risk!
About the OnePlus 6
The OnePlus 6 is all about delivering the Speed You Need. Breeze through apps with little to no load times. This is the fastest OnePlus flagship yet, so you can do more in less time.