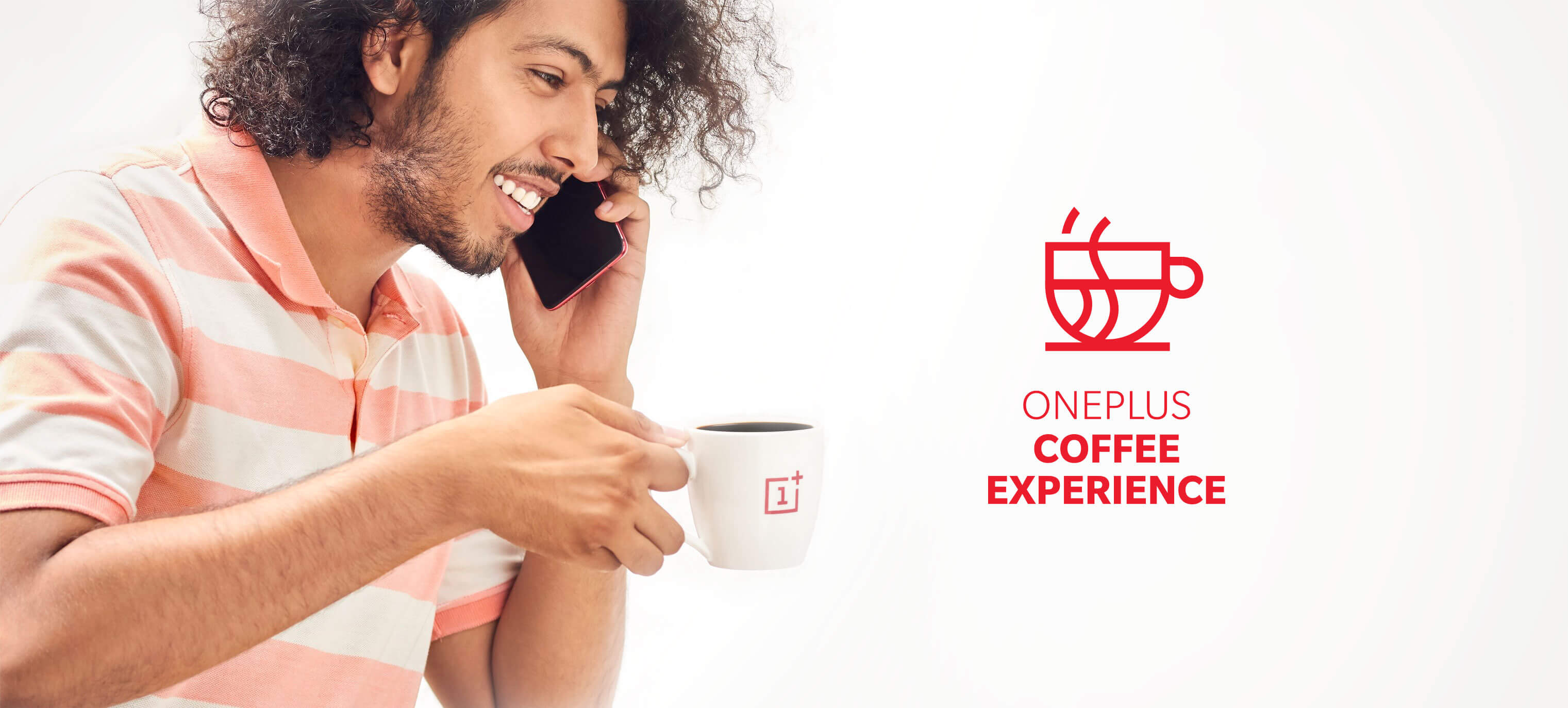 The OnePlus Coffee Experience is all about giving you the best.
We want to deliver on your every expectation, and give you the most premium service. At every OnePlus Experience Store and Exclusive Service Centre, the finest Arabica coffee awaits. With a delightful flavour in each sip, you can feel the smoothness overtaking your senses. Walk into our stores and enjoy a flavourful cup, anytime.  


What's special about the OnePlus Coffee Experience?
The attention to detail. This coffee has been specifically sourced from the best estates. The finest fields in the south have been used to obtain cherries, that are full of flavour. These cherries are then roasted in specialised roasteries, and tested for different flavour profiles. To get to that perfect blend, its put under further processing.

We Never Settle
At OnePlus, we believe in delivering the best. So why should we settle for ordinary coffee? Only after 800 test rounds, is the final blend picked out - a medium roast with perfectly balanced flavour. Together with a refreshing aroma, the OnePlus coffee is specifically developed to stimulate your senses.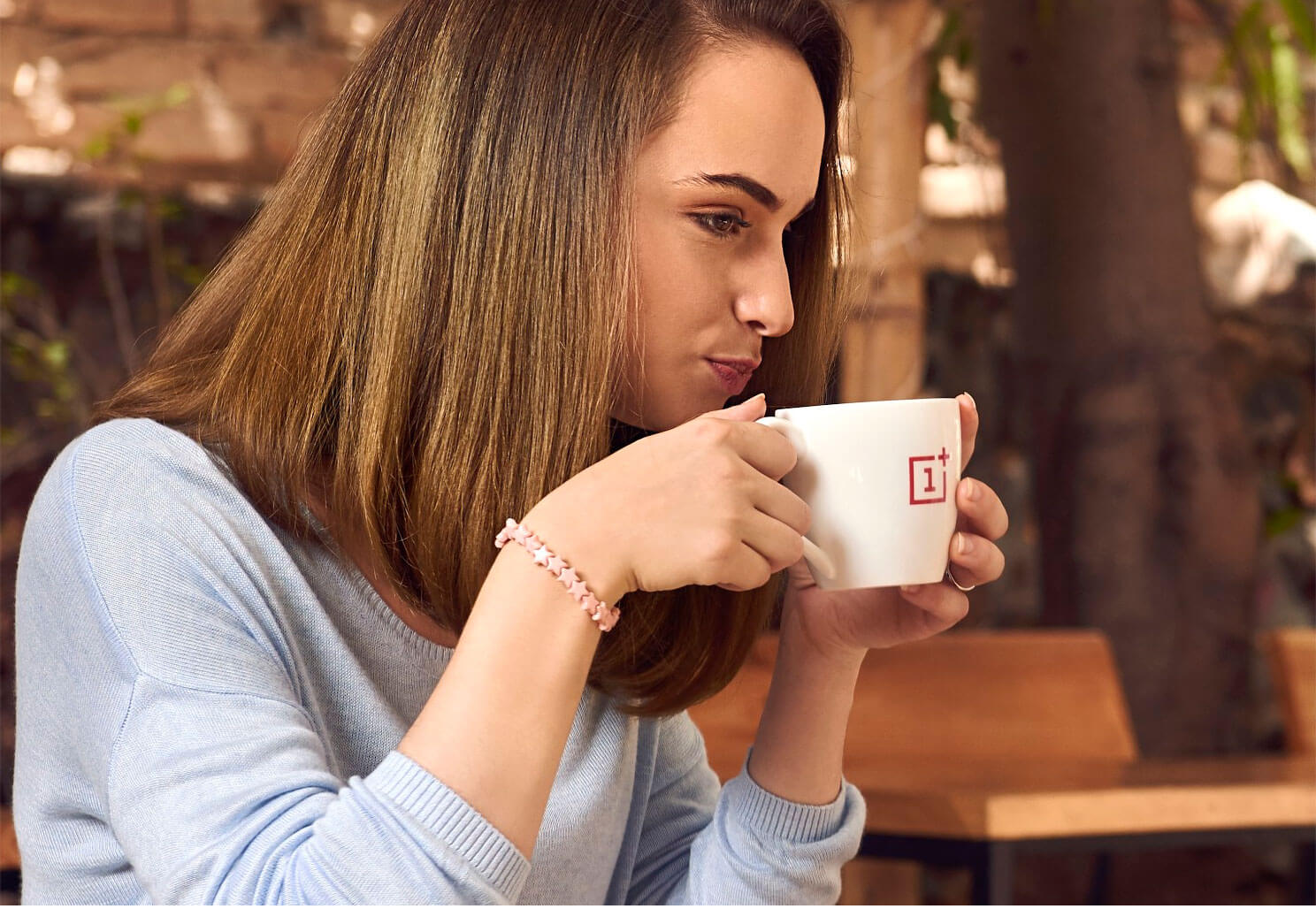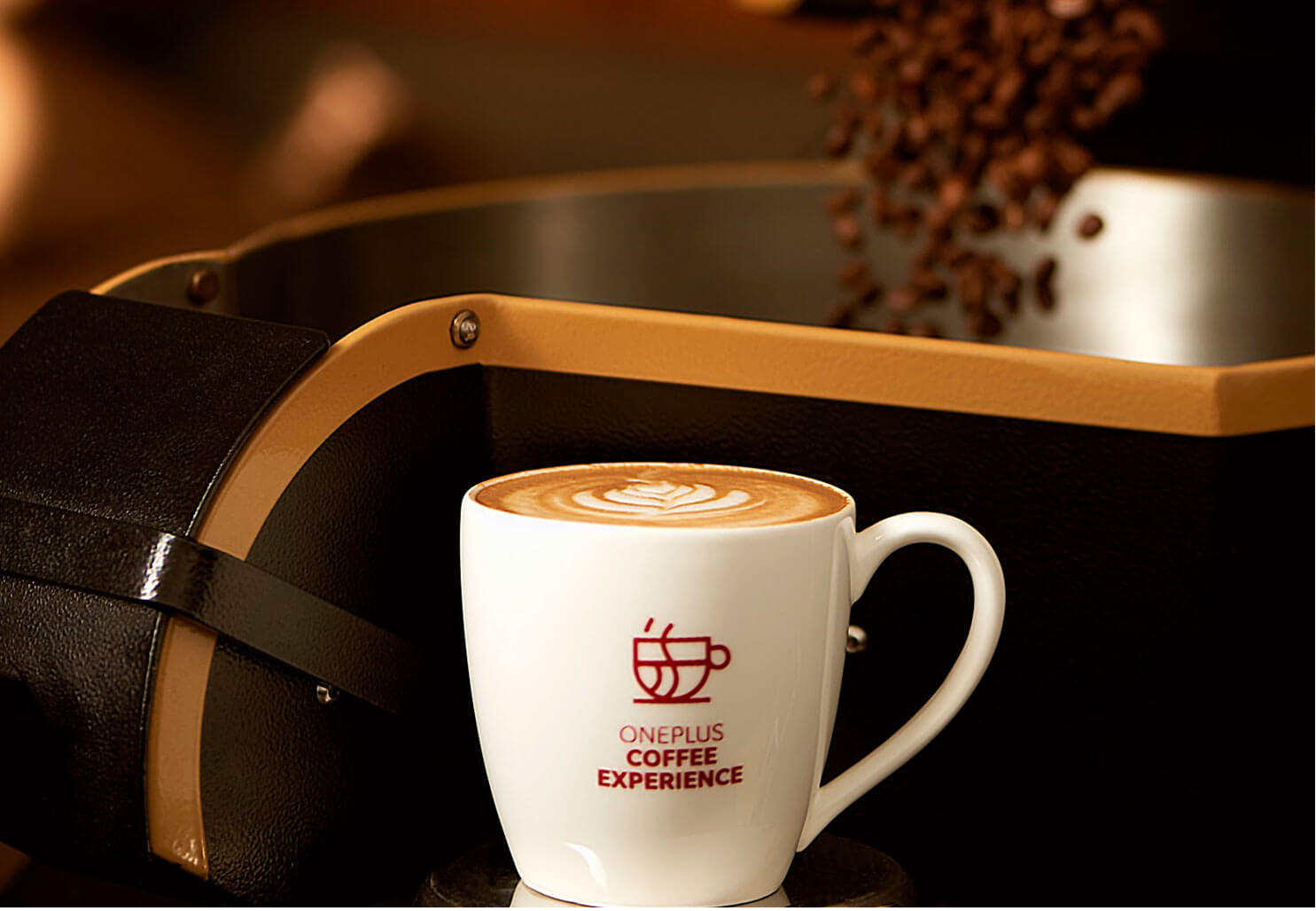 You ask, we deliver.
Our aim has always been to provide the best service. At every experience store and service centre, we aim to provide you with the best service and look after the smallest of details, while you sit back and relax. Walk in to the nearest store, to experience it for yourself. 

Our Promise
Long tiring hours, excruciating travel, and the weariness of the city traffic can be exhausting. We want to make sure we don't add to your day's troubles. Read a book, listen to some music and enjoy a cup of coffee while you wait for your service delivery from our executives. Welcome to the OnePlus Coffee Experience.