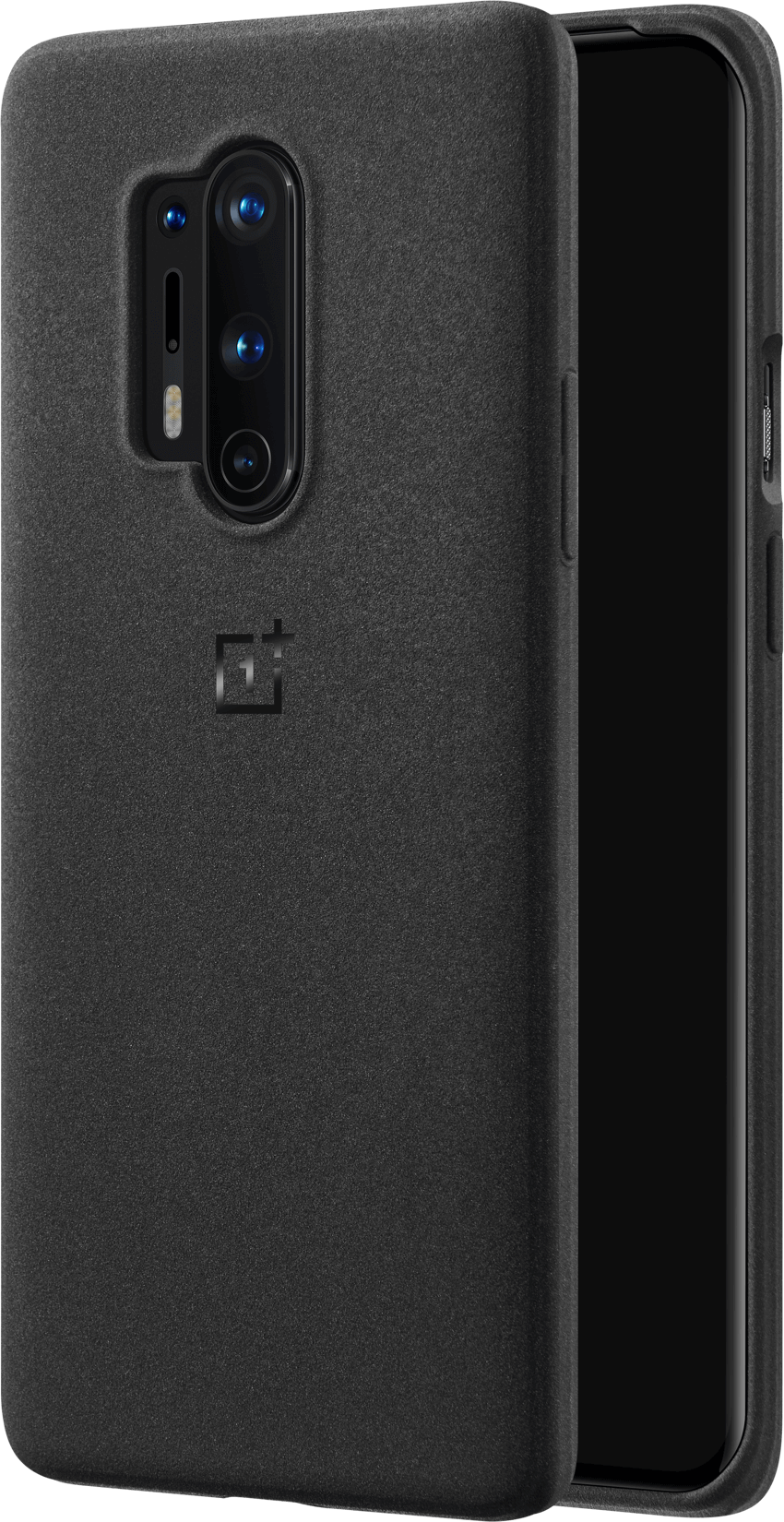 Subscribe today and save 20% on accessories!
Get 20% off accessories with an eligible phone purchase.
Subscribe
Rules
This program is only valid for subscribers who signed up from April 14 to April 28, 2020.
This offer not valid with any other offer.
Voucher codes are valid for 7 days and will be sent to the same email address used to subscribe to OnePlus.com
Voucher code cannot be cashed, transferred or sale for commercial purpose. OnePlus reserves the right to amend the rules and prizes for this subscription program.
Additional Offers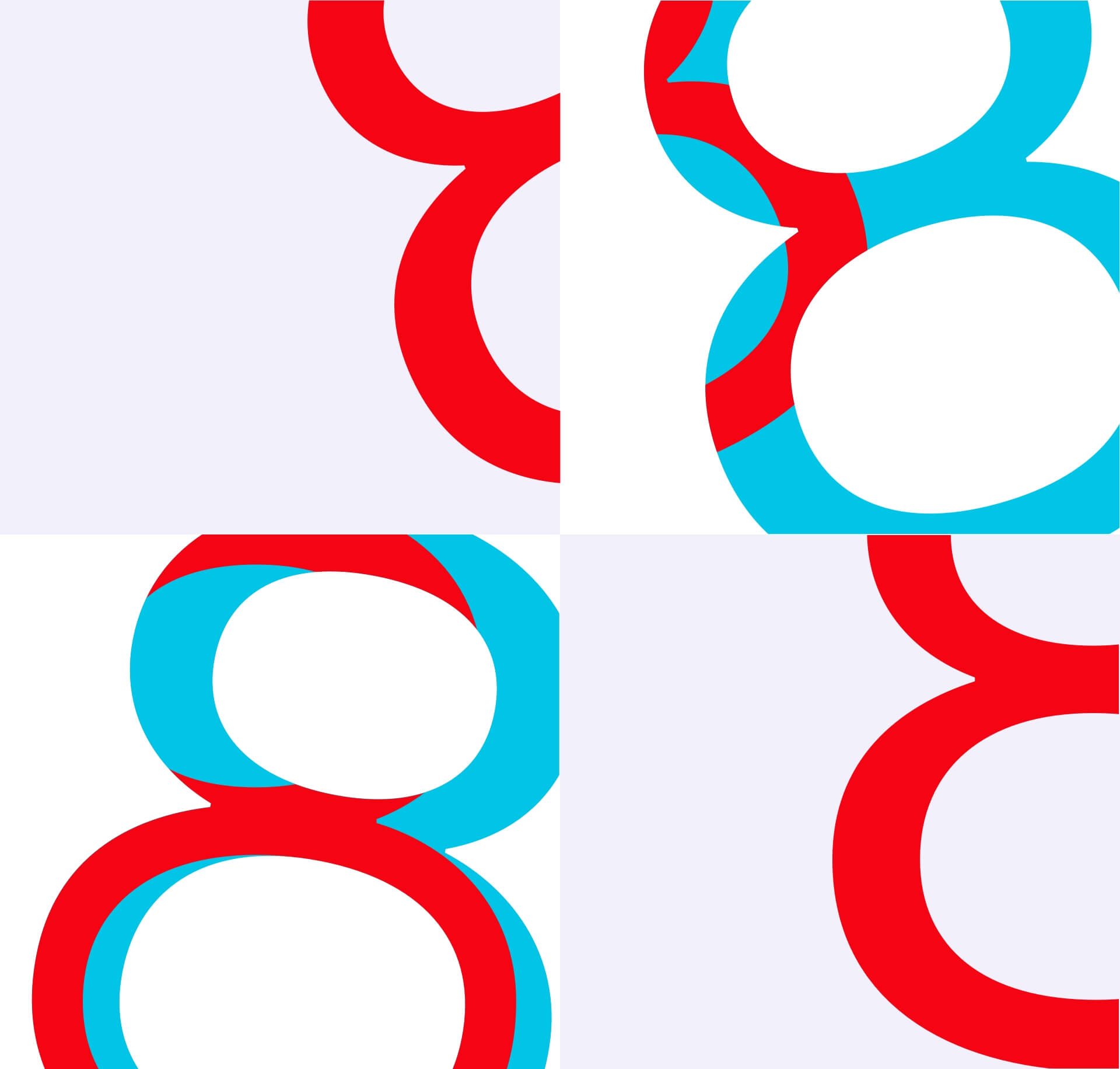 OnePlus 8 Series Launch Event